REGISTER TODAY - EARLYBIRD TICKETS CLOSE APRIL 1ST
For The Personal Branding & Style Retreat May 23 -27, 2024
CAPTURE your true ESSENCE
IDENTIFY your perfect STYLE
AMPLIFY your unique BRAND
Your Personal Branding and Style Retreat is a 4-day hands-on retreat where you will walk away with the proven tools and strategies required to be a captivating go-to authority in your industry so you can embrace the beauty in you and be bold in business.
Imagine what it would feel like to be confident in front of the camera, love the way you look, and know you have a story worth telling…
✔ Set yourself up so you feel free and beautiful, inside, and out.
✔ Learn how to creatively put more of you in your business.
✔ Be supported in achieving your goals and dreams… setting yourself up for ultimate success.
✔ Gain clarity on how to pitch yourself and share your story.
✔ Possess soul around the way you share your marketing message.
✔ Receive speaker invitations, and opportunities to share your message with bigger audiences.
✔ Create ways to make more income from your valuable brand assets.
✔ Attract more media invitations to be featured on podcasts, in magazines, and articles.
✔ Possess confidence to show up on social media because you know what to say to create interest and engagement with your dream clients.
✔ Receive a beautifully branded headshot you love that will represent your true essence.
✔ Connect with other like-minded business owners and build life-long friendships with women who also want to realise their dreams.
✔ Combine two of our favourite things, business knowledge and a tropical holiday in paradise.
This is the time you have been waiting for…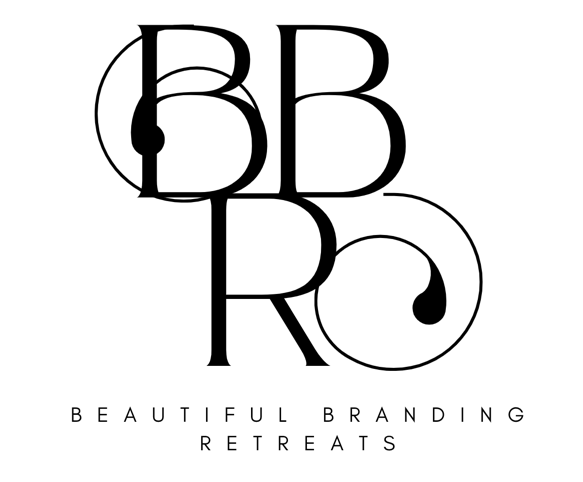 Learn all you need to know to Be Bold, Be Beautiful, Be You –this is the invitation you have been seeking. This is not a conference, full of panel discussions where you walk away with a notebook full of "to-do's" that you will never get to.
This is a luxe weekend away for women who are ready to build an epic, authentic presence and marketing message that positions them as an unmissable Industry leader.
We are building your Personal Brand Storybook on the spot so you leave READY to implement with strategy, confidence, and ease.
YOUR PERSONAL BRANDING EXPERTS
Janeen Vosper – speech coach
Janeen helps people figure out who their best clients are, how to say the right words to connect with them, & how to get them to choose you because you stand out as the go-to expert in their industry.
Janeen is an award-winning conference speaker, host of the We Are Women Podcast, and author of two books. Having presented workshops in many countries around the world, Janeen has coached international speech winners and in 2013 was the Australian representative at an international speaking contest.
Living her ideal life, Janeen gets to share her expertise with business owners who want to stand out as a leader in their industry and make an impact in a way that is real to them.
Janeen is a very active grandmother who loves spending time with her grandchildren. She enjoys walking in nature which sometimes includes chasing a white ball around the golf course.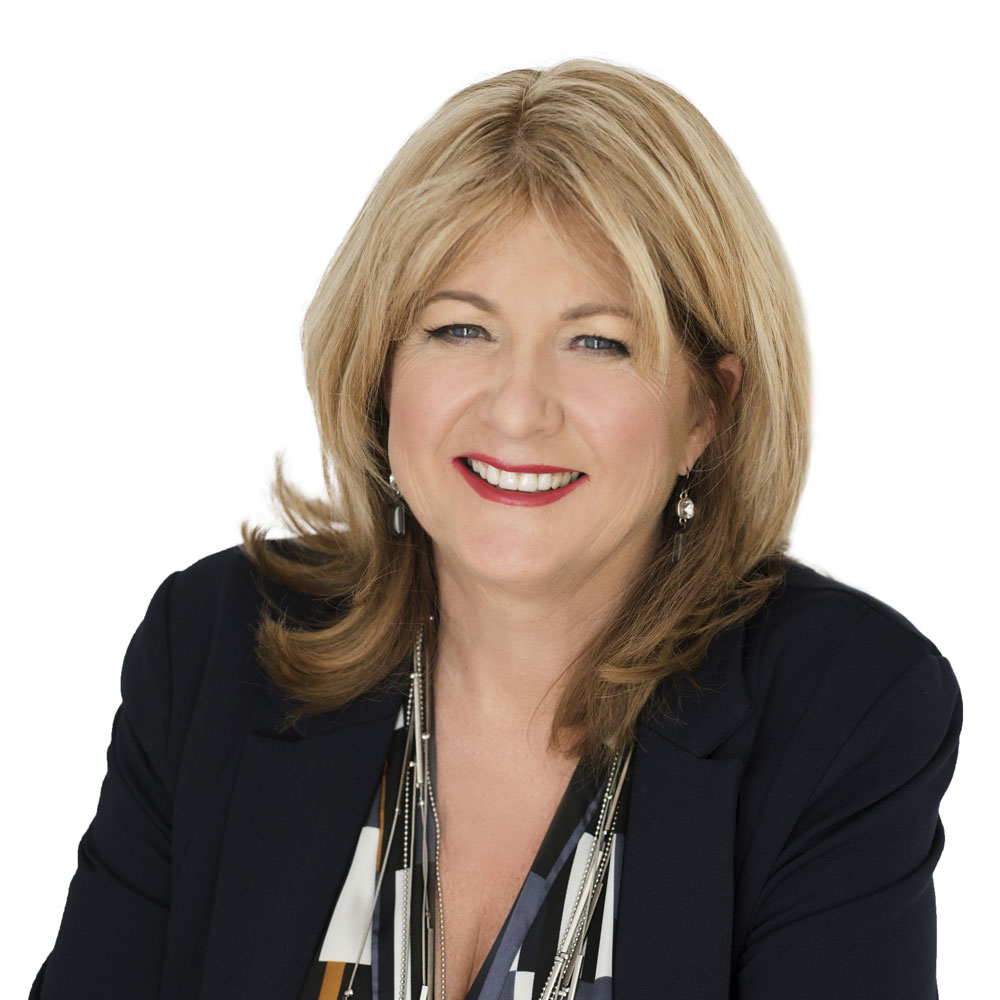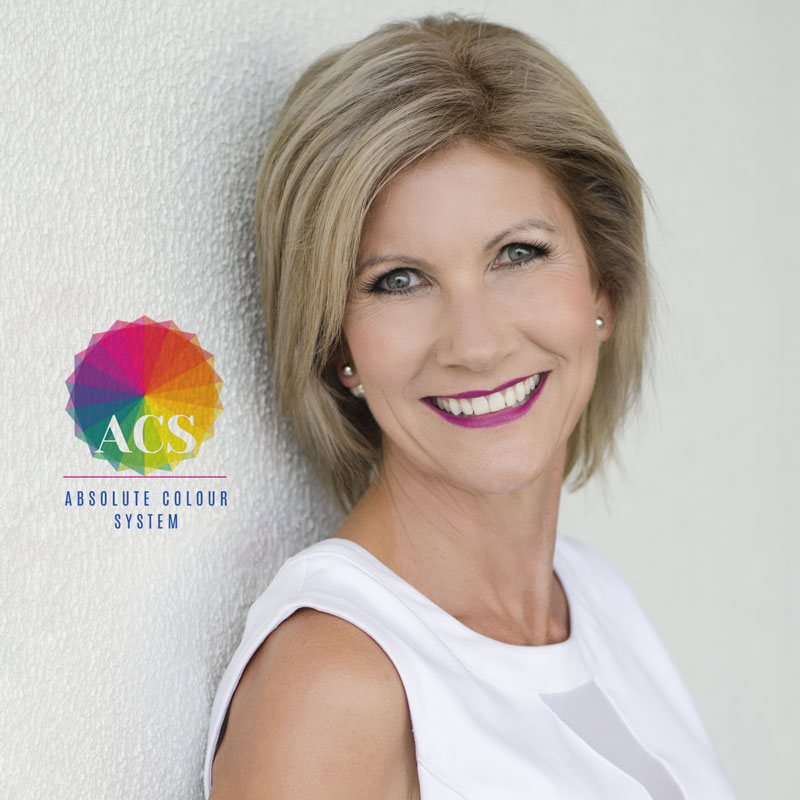 Moana Robinson – style coach
As founder of B Styled for Life Moana supports women to discover their unique style inside and out. She uses her skills to draw out her client's true essence.
As a qualified Image Consultant, Life Coach and Passion and Purpose Coach Moana has helped many women to look, feel and be their absolute best. This has been key to helping women feel confident, special and proud of who they are.
She is a TedX speaker, presenter and has written two books as well as co-authored four other books and written articles for various magazines.
Moana lives at the Gold Coast with her husband and two Cavoodles. She enjoys a beach lifestyle, keeping fit and spending time with friends and family.
Sumiko Eyears – posing coach
An award winning photographer, Sumiko Eyears of Sumico Photography empowers camera-shy businesspeople to find confidence, so they represent their business with professionalism, authenticity, and consistency.
She has extensive experience in web and graphic design, so she can visualise and show you how to best use your images for marketing.
Sumiko was born in Japan. She moved to Australia in 1990. She lives with her husband, their son, and a dog called Philly. She loves arts, music and animals.
Do you have a question about the retreat?
Click the button below to get on a call with Janeen, to chat all things retreat!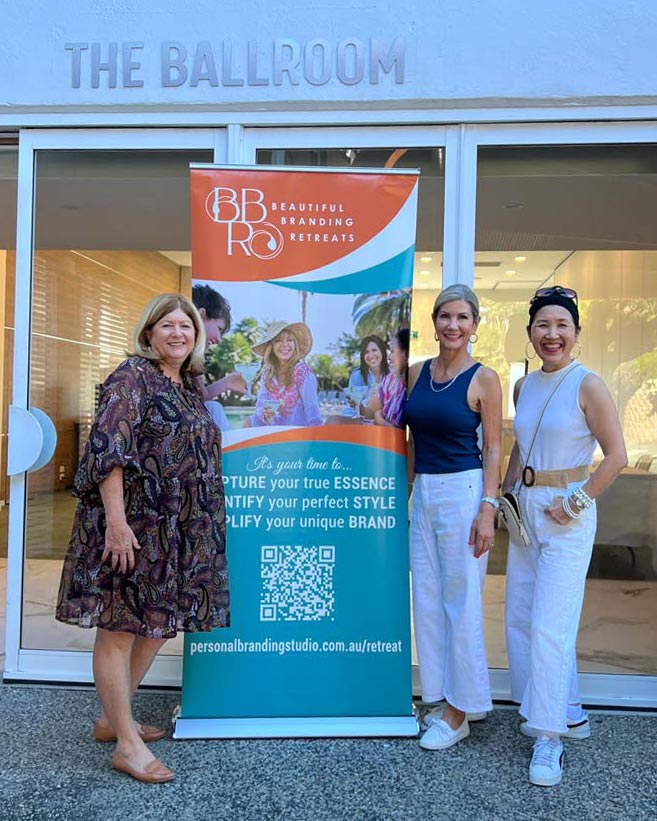 Arrive early and take in the tropical vibes, explore, or settle into your room and get ready for the 'Flowers & Frocks' themed Welcome Drinks and Nibbles at 5pm.
Join the group for an ocean-view cocktail party and get to know the ladies attending. Enjoy delectable drinks and tasty eats as you expand your connections.
Spend the day with our experts in discovery story-building sessions to map out your Personal Brand Storybook.
Gain clarity on the messaging, content creation secrets, and marketing strategies that will help you stand out in your industry as a go-to Thought-Leader.
Enjoy free time to sightsee, take in a spa treatment, or simply relax around the resort pool.
A full day of discovering your styling, colours, and how to pose for the best photographic results.
Learn techniques of how to possess the confidence to speak to any audience.
Discover the art of applying makeup that highlights your natural beauty.
This is your time to make eyes at the camera for your new branding photo that reflects who you are showing up as moving forward.
Celebrate the day and unwind in the ambience of a picturesque Whitsunday Sunset Cruise.
Today is all about putting everything together you have learned.
You will create your personal branding storybook reflecting the real essence of YOU to use to promote you and your unique message.
Receive your Personal Brand Storybook, knowing you have a brand that reflects the Bold, Beautiful YOU.
We wrap up by 12pm.
Your Personal Brand Storybook. in hand, so you can return home you are ready to implement with ease and confidence.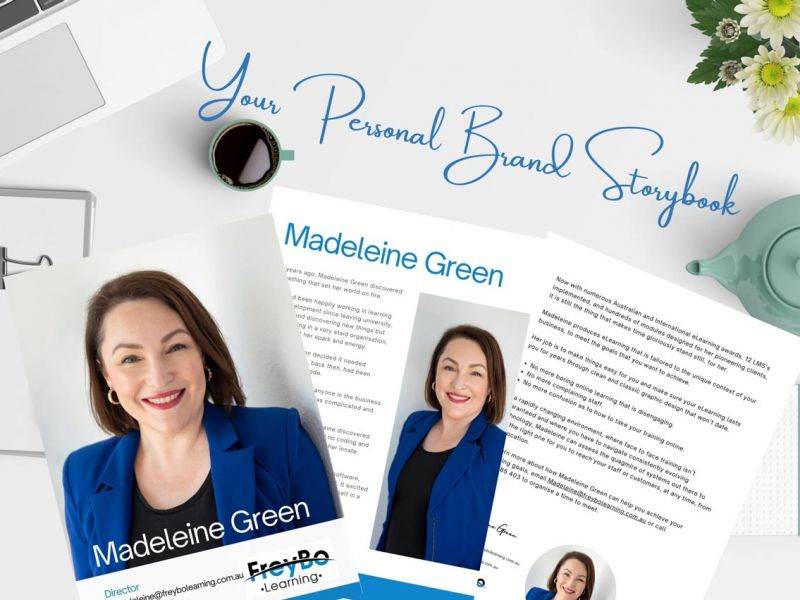 Do you have a question about the retreat?
Click the button below to get on a call with Janeen, to chat all things retreat!
✔ 2-hr Zoom Preparation Coaching
✔ Welcome Cocktail Party
✔ Whitsunday Sunset Cruise
✔ Comprehensive workbook.
✔ Including refreshments and light lunches.
✔ Personal Branding Training Sessions
Dig deep to develop your personal brand story
Learn how to tell that story to inspire
Learn confident presentation tips
Create a dynamic pitch that reflects the true you
✔ Colour & Style Sessions
Full-colour analysis
Discover your signature colours
Advice on colours, clothing, shoes, & accessories
A style and body shape analysis
Learn about styles to suit body shape, lifestyle & personality
Receive a personalised colour wallet card and colour frame for your mobile
Receive a personal colour and style analysis booklet
Receive a comprehensive digital colour & style guide
✔ Your Professional Photograph
Posing tips to capture the best photograph
Expression coaching for different styles
Learn what angle works best for you
Learn how to use your image to the best advantage
✔ Receive a copy of Janeen's book, 'Being Unstoppable'.
✔ Receive a copy of Moana's book, 'Be Styled for Life'.
*Flights and accommodation are not included.
*It is recommended you book early to take advantage of discounted flights and accommodation prices.
Early Bird Price paid in Full $1,987+GST
3 Monthly Payments of $670+GST
6 Monthly Payments of $345+GST
Full Price $2,187+GST paid after April 1st, 2024
Limited Numbers – Claim Your Place with a $100+GST Deposit
The biggest realisation for me was seeing how different elements come together to make up your personal brand and when all the puzzle pieces fit, it brings out the true essence you want your future clients to know about you. For me, personally, it reignited the spark I needed to really forge forward with my business.

Future Retreat Ladies, don't hesitate, just book in. You are in safe, supportive and knowledgeable hands in the perfect location and I guarantee you'll meet some fabulous people. I sure did, the women I met and the support I found in our group was amazing.

Thank you Janeen, Sumiko and Moana xx

– Madeleine Green
A truly memorable experience for me, with many takeaways personally and professionally. I was really pleased to refine my "pitch" into something that finally excites me and has motivated my direction.

The location was stunning and the yacht cruise will be a life-long highlight.

However, by far the most precious part was something that wasn't even on the agenda, nor a thought that factored into my "deciding to go"… and that was the other ladies who went on the journey. Women from such varied backgrounds, professions, reasons for attending. Being able to engage in personal and professional conversations with lovely people so completely removed from the usual circle of connections was refreshing. A suprising opportunity for different perspectives and ideas for thought.

I mean, the facilitators themselves are delightful and refreshing ladies to be around, so I think that will always radiate through the larger group.

If you are considering attending the next retreat – don't hesitate, just do it. I am certain you will come back inspired and equipped to move forward and upward.


– Tanya Euler